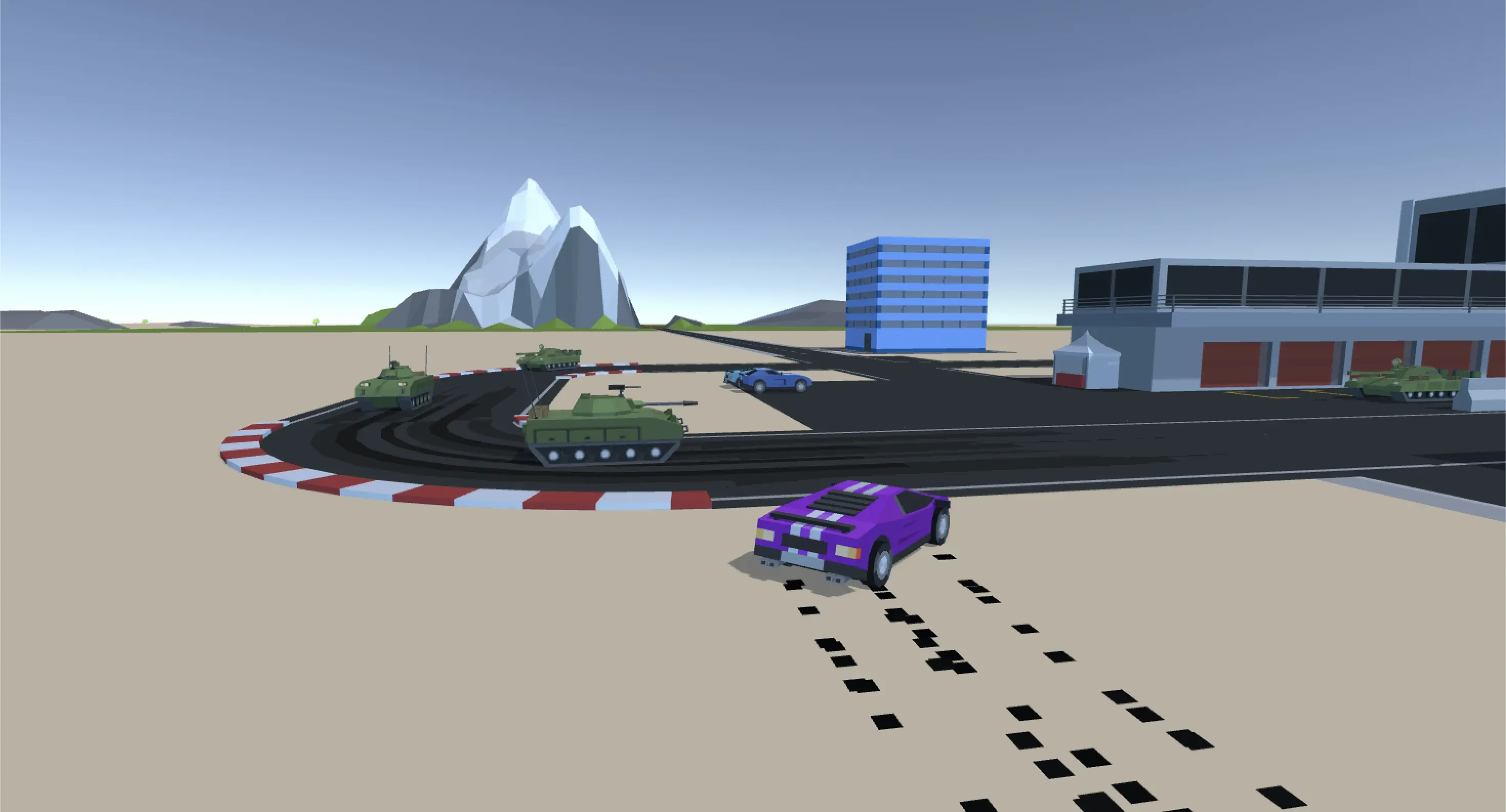 Rampage Road
A beloved open-world sandbox car chasing game.
Our second game, an idea so crazy it just happened to work.
Heads up!
Unfortunately, I am unable to update this game because of issues in publishing.
Total Downloads
5,500,000
From 2016 - Present
Total Ratings
4.17
210,412 Total Ratings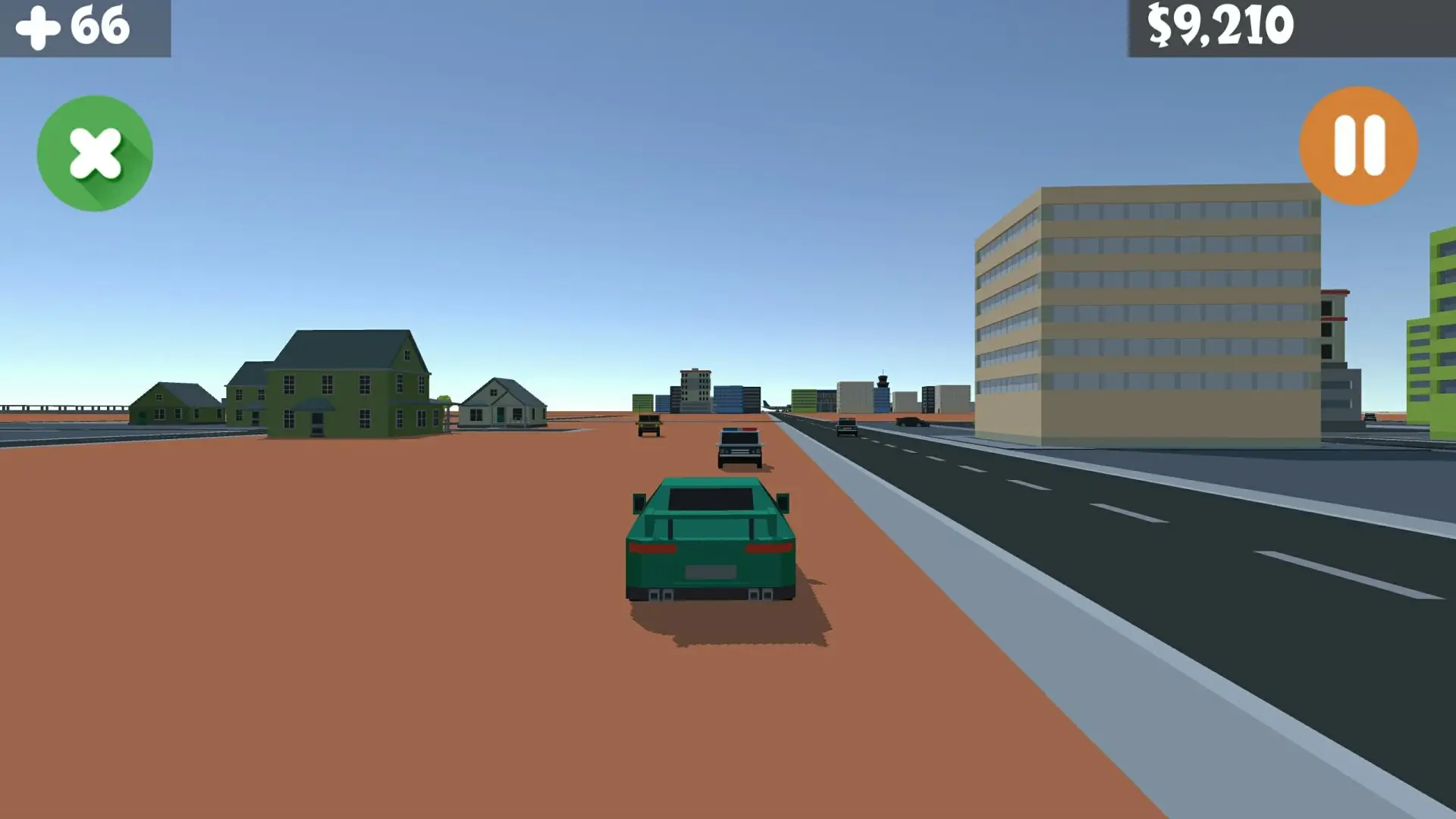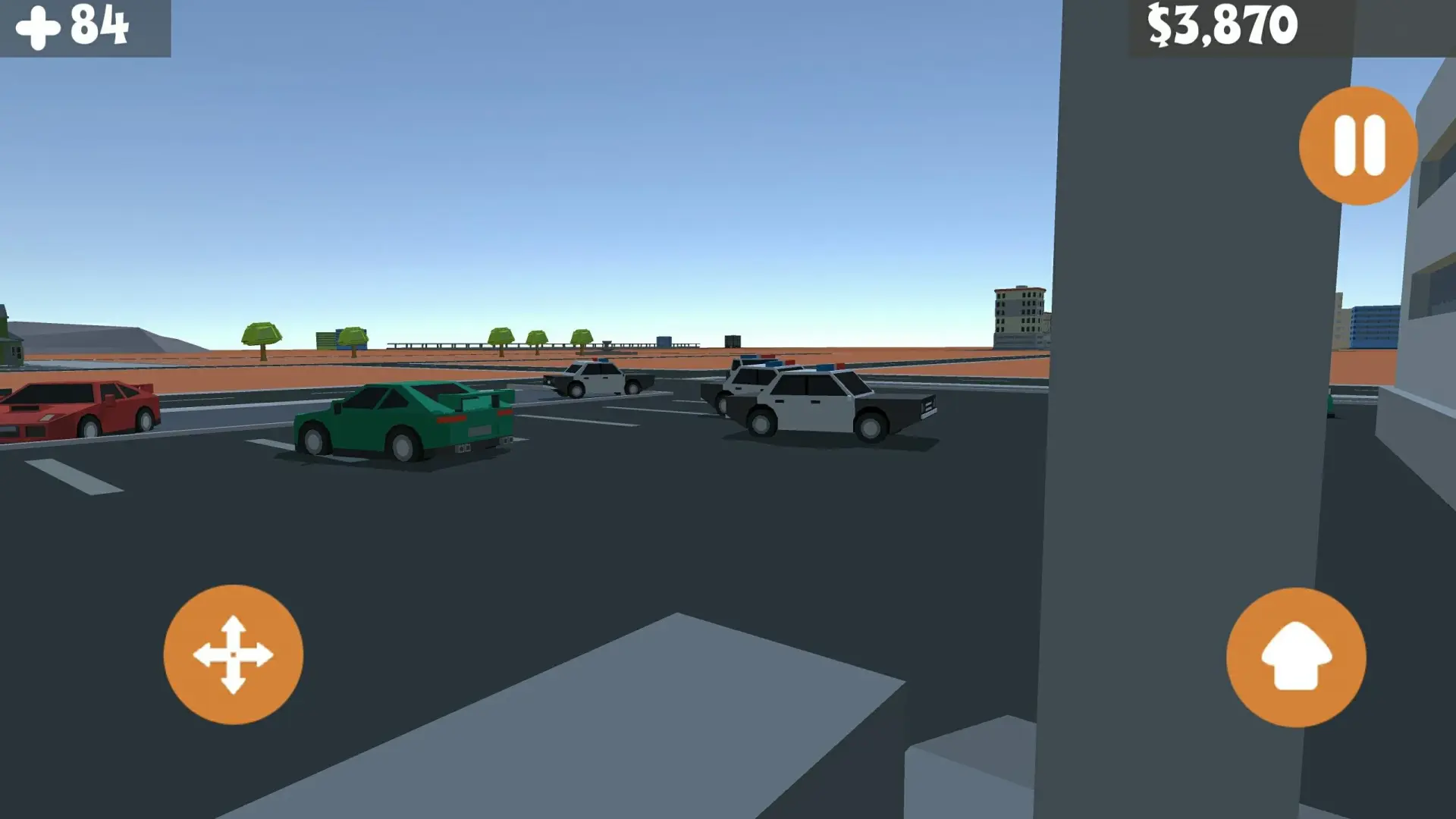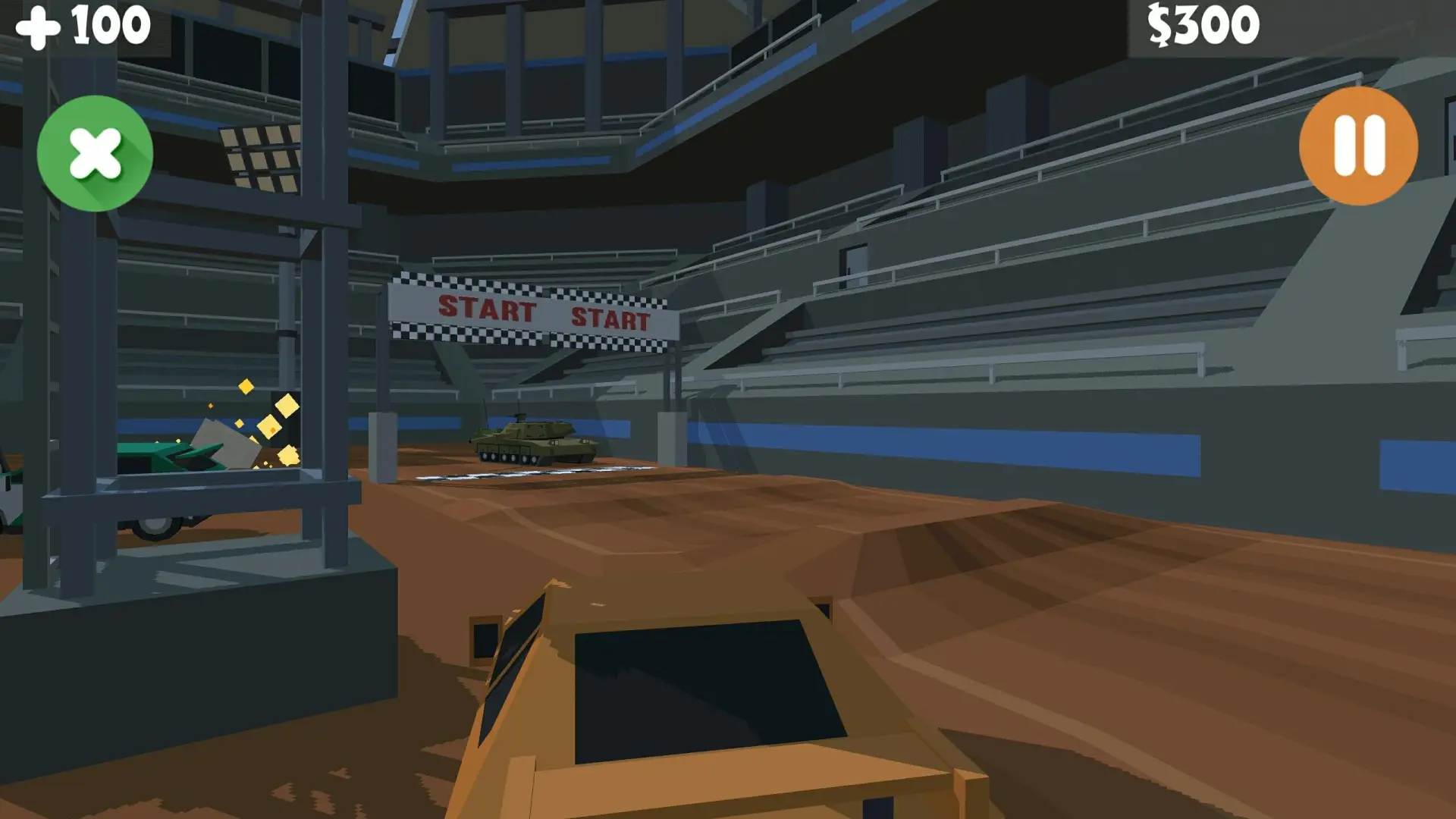 Internet connection recommended for cloud save
An endless world of cars, tanks, terrain, airports, and race tracks are waiting! Drive, gain cash, swap vehicles mid game, and buy and upgrade new vehicles, ranging from common hatchbacks and muscle cars to LAVs and MBTs!