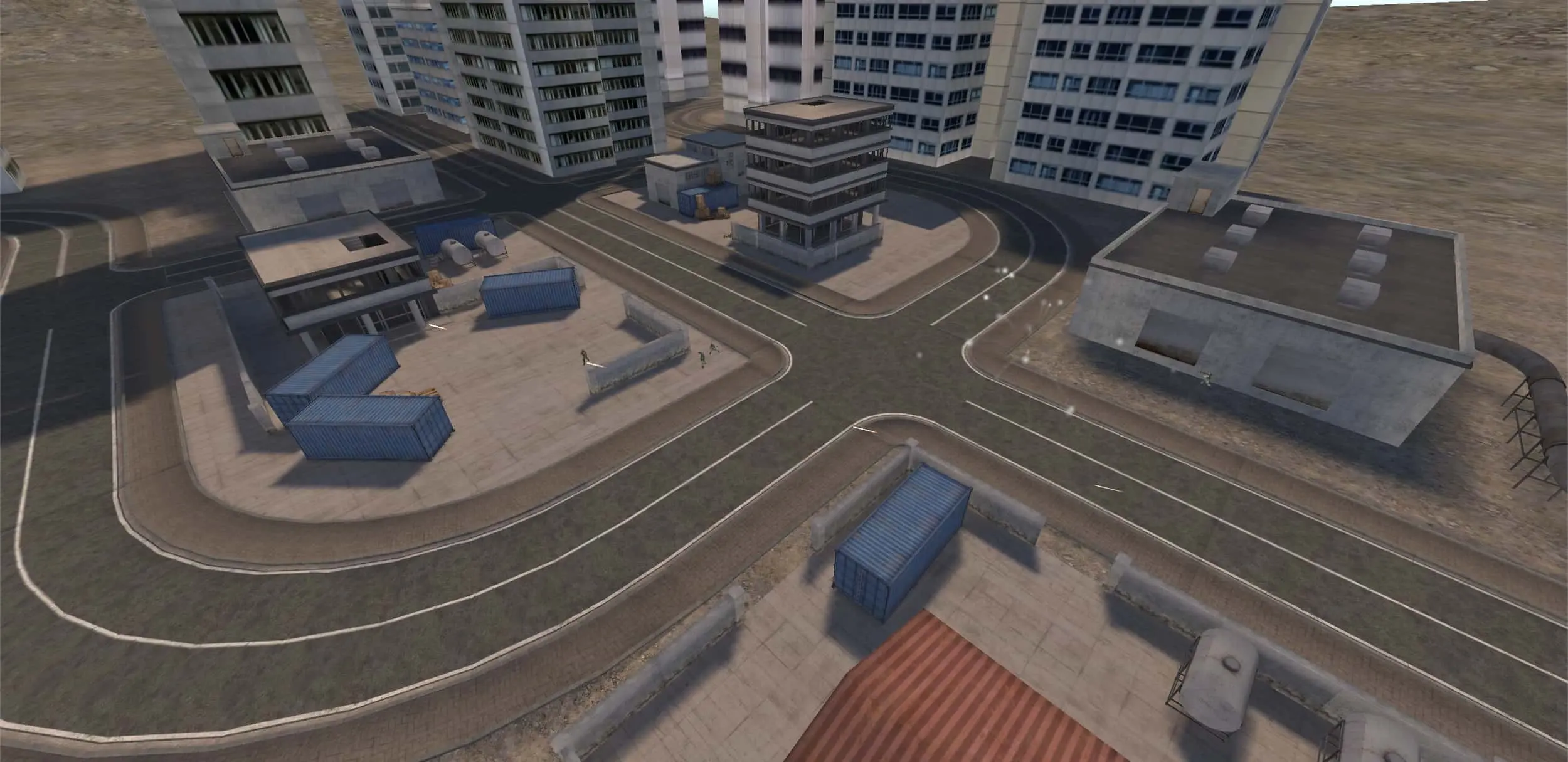 Coalition - Multiplayer FPS
A cult classic first person shooter for Android
Our first game, made with all the love and care we could muster.
Total Downloads
4,500,000
From 2014 - Present
Total Ratings
4.24
143,200 Total Ratings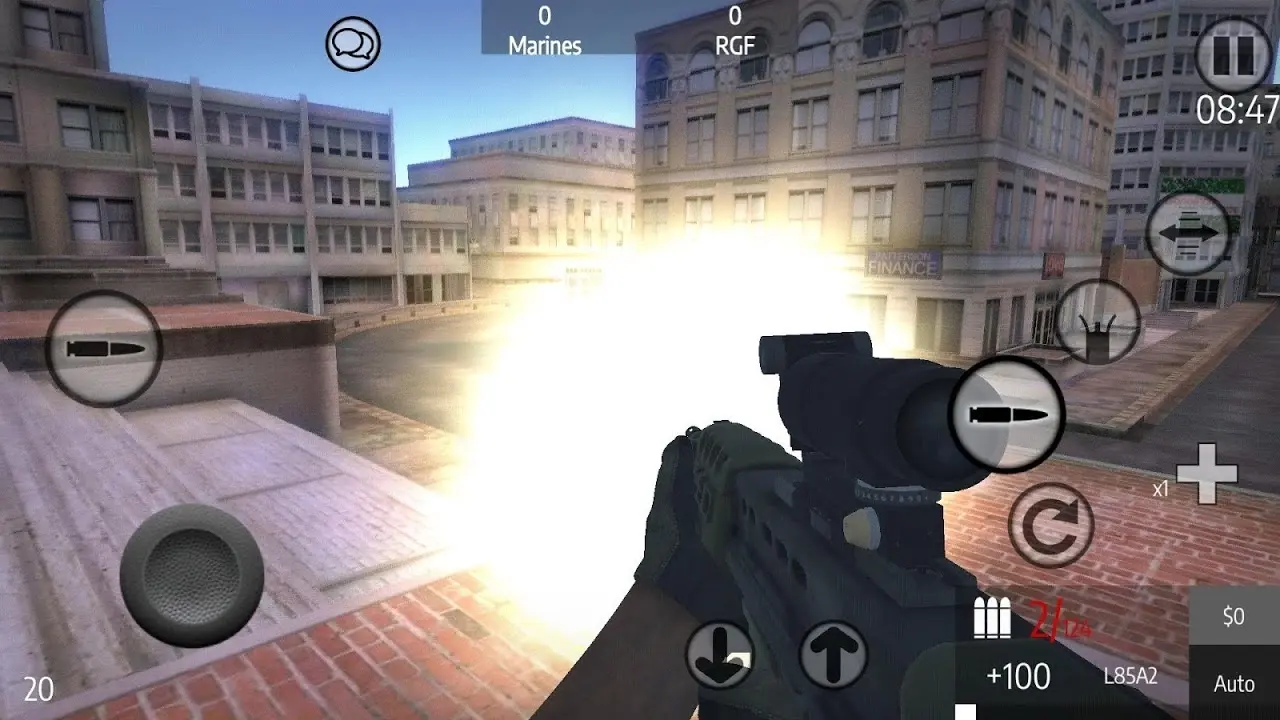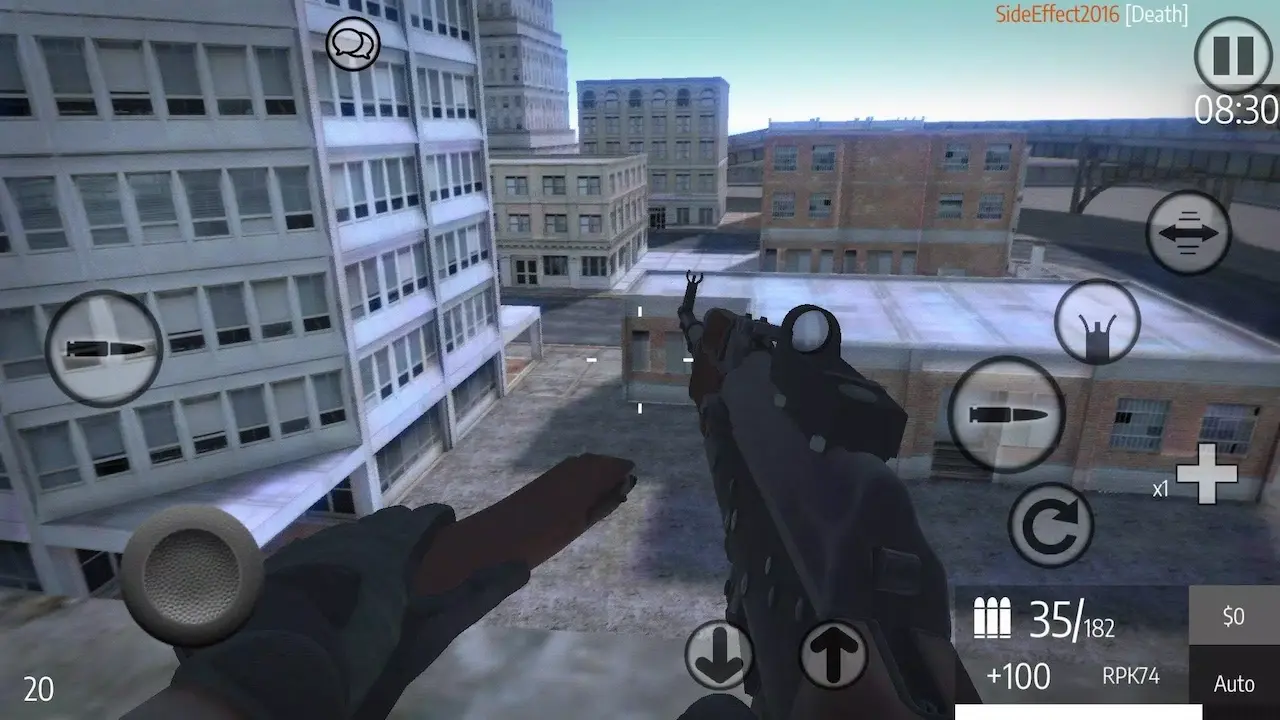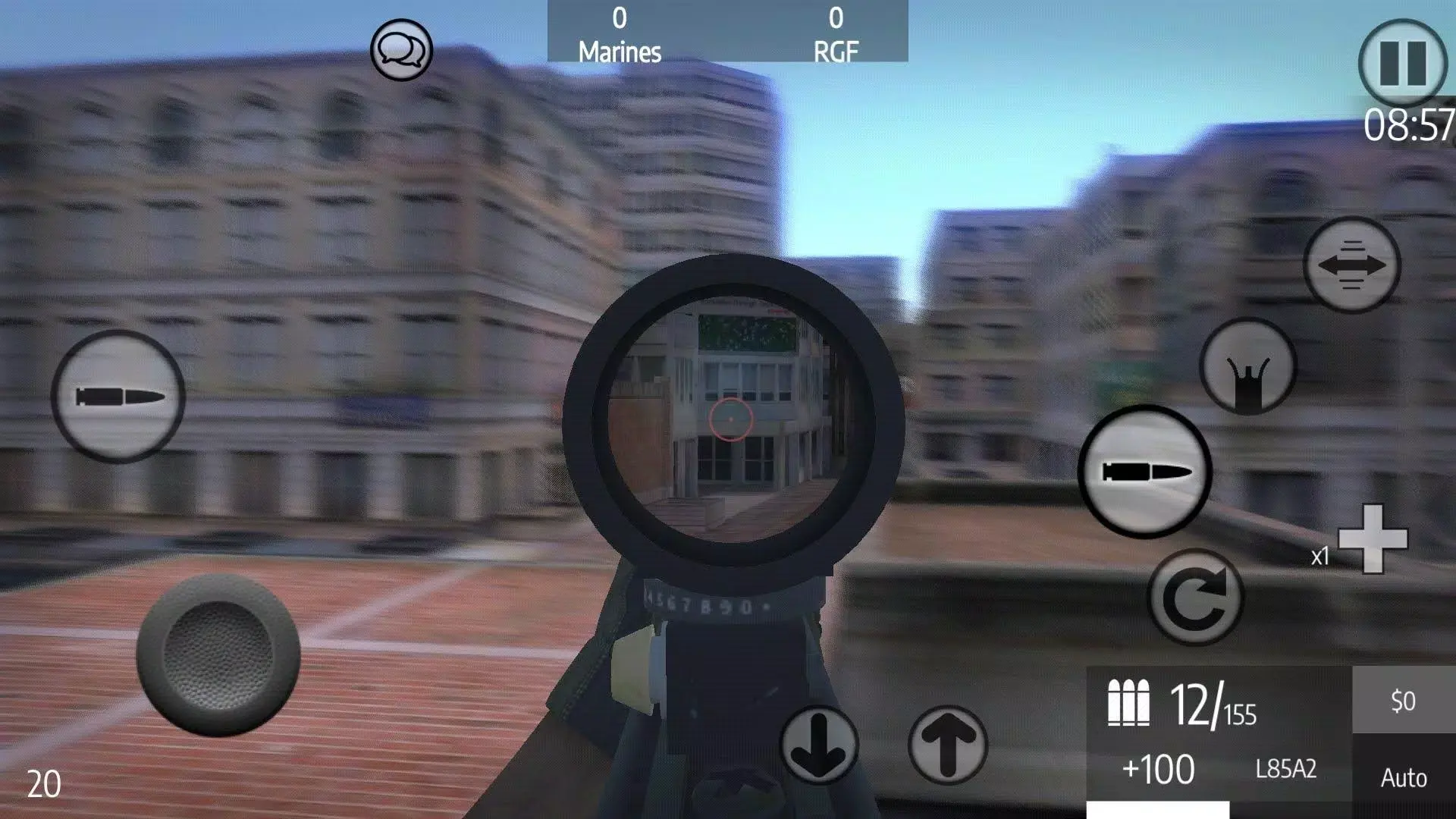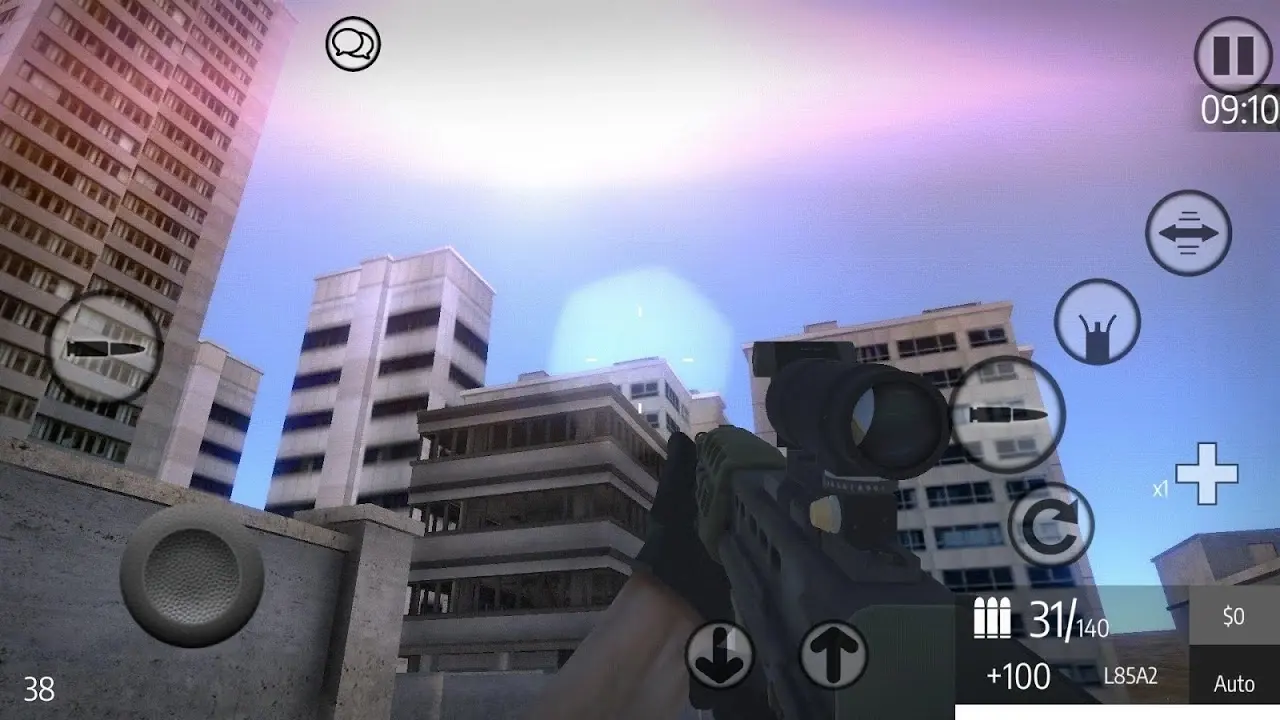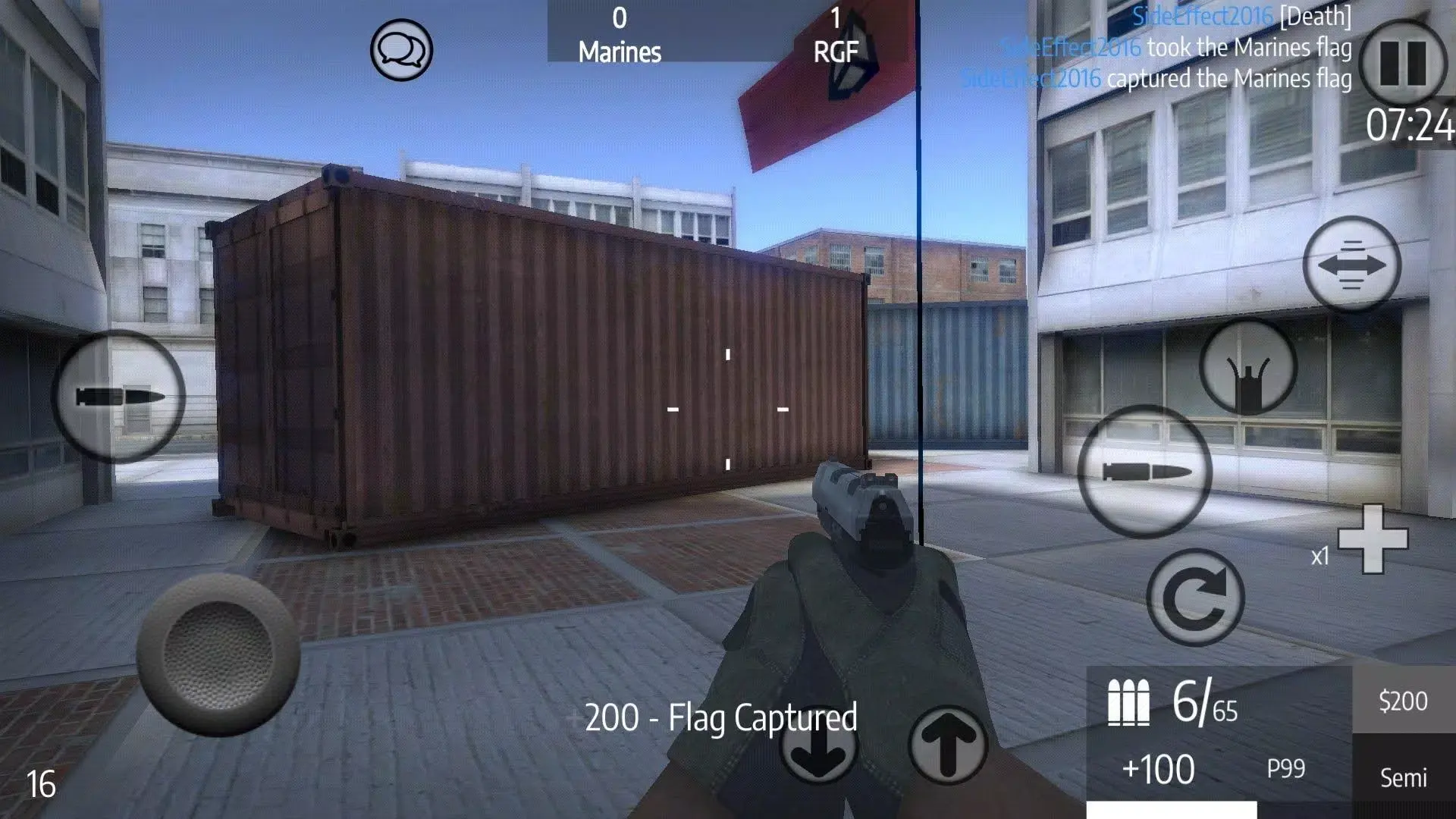 Requires Internet Connection
Dive into realistic and fun free for all first person shooter action, with large maps, and many, many weapons to chose from! Choose between four classes, and play in real-time against opponents across the globe. Play against your friends and enemies in 3 game modes, with three large realistic maps.
Features
Four classes to choose from before deploying to battle: Assault, Engineer, Support and Recon
Three cycling game modes: Capture the Flag, Free-For-All, and Team-Deathmatch
Twenty eight total weapons!
Realistic weapon movements and firing
Realistic settings for intense battles
Weapons
As of now, there are 28 total weapons distributed between four classes according to the weapon type:
| Assault Rifles | PDWs | Snipers | Sidearms | LMGs | Special | Shotguns |
| --- | --- | --- | --- | --- | --- | --- |
| ACR 6.8 | AKS74u | M98B | 93R | RPK74M | Grenade | DAO-12 |
| AUG A3 | MP5k | SVU | Glock 18 | PKM | M79 | |
| CZ805 | G36C | AS VAL | M1911 | L85 | Knife | |
| Famas | MP5k | | | | | |
| M4A1 | | | | | | |
| Scar-L | | | | | | |
| AN94 | | | | | | |
| AEK-971 | | | | | | |
| G3A3 | | | | | | |